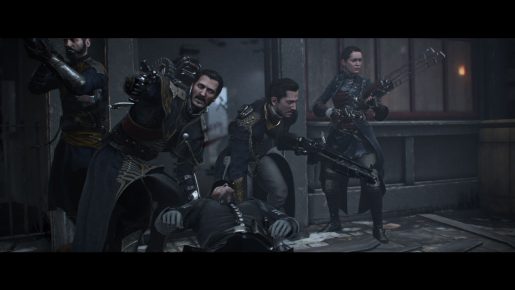 If you've been following the PlayStation 4 coverage since its inception, chances are you've found some teasers for the upcoming release The Order 1886. Developed by Ready At Dawn Studios, this marks the first new IP that the development team has produced, in addition to their second console release, following Okami for the Nintendo Wii. While there's still no concrete information about the game, little teasers have been brought up by Sony, the most recent being a slew of screenshots online, courtesy of viveks86.
While developed by Ready At Dawn, the screenshots of The Order 1886 in question are hosted by Sony Santa Monica, the studio behind the God of War franchise (which RAD Studios had worked on during the PlayStation Portable period). Santa Monica has not listed if they're offering any official guidance to the new IP, but chances are Ready At Dawn aren't working on the PS4 alone.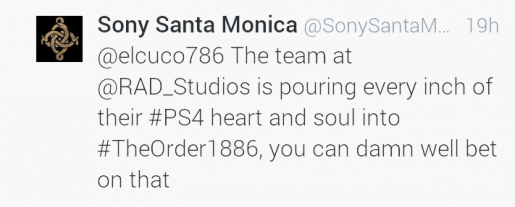 You can check out the screenshots for The Order 1886 below. Many of these are from the most recent Game Informer magazine, though this marks the first time they've surfaced online in full detail Stay tuned for new developing information as it happens, leading up to our review of the game once it's released!