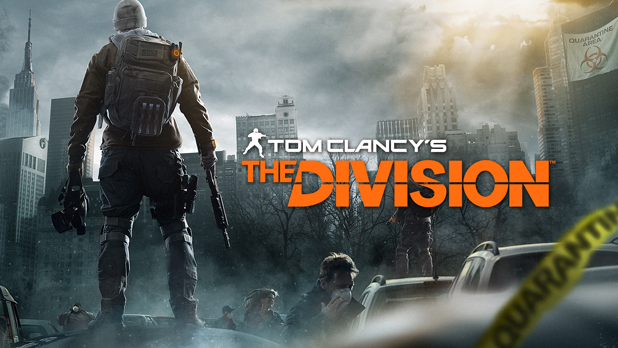 Ubisoft has now released three new screenshots for the highly anticipated The Division.
The Division was first announced last year at E3 and immediately got everyone's attention. It is an online 3rd person shooter with MMORPG elements. Ubisoft hasn't revealed too much information about the game since E3, but we do know it will be on the PS4, Xbox One and PC.
The Division could be out in late 2014 or early 2015 since Ubisoft is still in early development for the game.
Check out the new screenshots below: