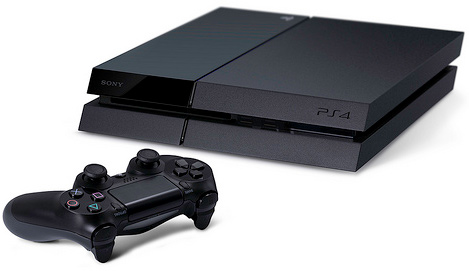 nDreams has confirmed in an investor letter that the company is currently working on two separate titles for PlayStation 4 and the Oculus Rift.
Patrick O'Luanaigh, CEO of nDreams, confirmed the development of the two separate games. No details have currently been announced, bar a 2014 release date. As nDreams stated in the investor letter:
"I'm delighted to be able to officially announce that we are working on a PlayStation 4 title, which will launch in 2014… We're also working on a game for the awesome Oculus Rift. VR is an area of technology that we believe will finally come of age in 2014, and you'll see us investing a great deal of time and money into it."
For those who know nDreams for their work on PlayStation Home don't worry. The team has confirmed that they would be continuing to develop content such as new items, spaces and games.