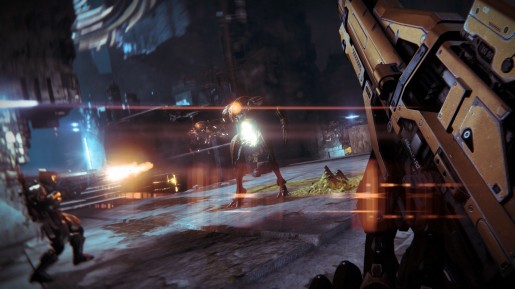 Namco Bandai will be distributing the promoting The Witcher 3: Wild Hunt in the countries of Australia and New Zealand.
Namco Bandai is also responsible for distributing The Witcher 3: Wild Hunt in Europe too. Warner Bros. is handling distribution duties for the game in the North America.
"We're really excited to continue to develop our relationship with NAMCO BANDAI Games and, as a result, introduce The Witcher 3: Wild Hunt to even more gamers across the globe. Thanks to our shared passion for games and our partner's understanding of what core values constitute The Witcher series, I'm confident we can make the launch of The Witcher 3 something really special," said Adam Badowski, Head of Studio, CD Projekt RED.
"CD Projekt RED is a world class developer that cares passionately about its games and its fans. We are therefore delighted and proud to again be their chosen partner in Australia and New Zealand and we are very excited to add the eagerly awaited 'The Witcher 3: Wild Hunt' to our 2014 line-up." said Gerard Noonan, SVP, NAMCO BANDAI Games Asia Pacific. "The Witcher series is one of the industries most revered video game franchises and with the power of the new generation of consoles we expect CD Projekt RED will take the series to even greater heights".
The Witcher 3: Wild Hunt will be released sometime later this year for the PC, PS4 and Xbox One.