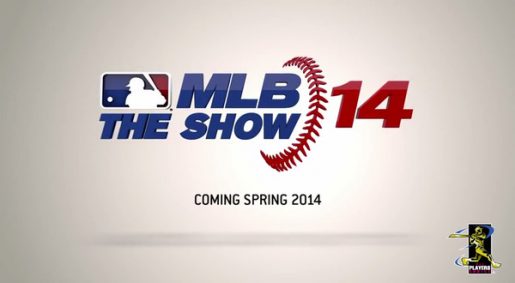 MLB The Show is consistently one of the best sports games on the market with fantastic graphics, game modes, and overall gameplay. However, one feature that has been missing from the series, as well as most other sports games, is the ability to carry over saves from one year to the next, so you don't have to start all over again.
Today, the MLB The Show twitter account announced some very interesting news that should excite a lot of fans of the series.
With #MLB14, you'll be able to carry over your saves to future versions of the game for the first time EVER!
This is absolutely fantastic news for a game like MLB The Show 14 that has one of the best game modes in sports games, Road to the Show. This means you can take your character between each year rather than having to start over every single year when a new game comes out.