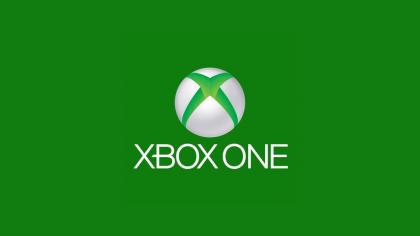 Microsoft had a very successful end of 2013 as part of Q2 of the 2014 fiscal year. With the launch of Xbox One leading the way, the company not only had a brand new system on the market, but the still successful Xbox 360 out there as well.
The company just released their financial statement for Q2 of the 2014 fiscal year, which revealed that Microsoft shipped 3.9 million Xbox One consoles and 3.5 million Xbox 360 consoles. This of course does not indicate how many were sold in that time, but this is the number that was shipped to retailers.
As a whole, Microsoft brought in $24.52 billion in revenue for the quarter. The Devices and Consumer part of Microsoft, which includes everything Xbox related, posted a growth of 13 percent growth over the quarter. For those that are interested, the full financial report can be viewed on the Microsoft website here.