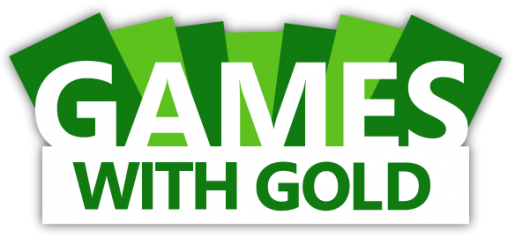 Microsoft has responded to a query why its "Games with Gold" promotion is not as good as PlayStation Plus.
A fan asked Phil Spencer why Xbox 360 and Xbox One gamers set the short end of the stick when it comes to getting "free" games every month.
Phil Spencer replied:
Met with the team, feel good about first half of '14 (that's as far as we talked about). Agree Brothers is a good PSN+ give
You have to admit that Microsoft's offering for "Games with Gold" have been on soft side compared to what PlayStation Plus members are receiving. It 's likely the "free" games they will be offering in the future might be better if they want to stay competitive to Sony.