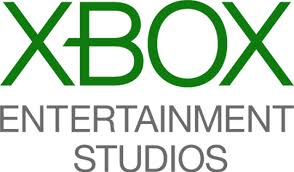 Microsoft has made a point to make the Xbox One not only a gaming system, but a full entertainment device. Central to that idea is Microsoft's goal of making exclusive unscripted content for their system and they have now hired a former veteran of AMC Networks and Sundance Channel to oversee the development of this content.
Ari Mark, the person newly hired for Xbox Entertainment Studios, has a pretty successful track record with AMC including series such as Comic Book Men and Talking Dead.
Xbox Entertainment Studios has already announced a few documentaries, including one based on the E.T. video game landfill excavation, as well as a series based on the Halo franchise. Hopefully having someone with some experience overseeing the process will help with quality control on the eventual releases.