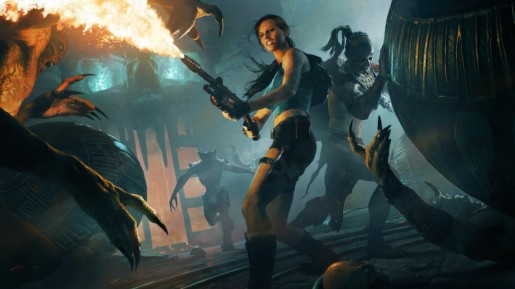 As we've transitioned to the second half of January, we have a new game offering that is free to download for the Xbox 360 as part of the Games With Gold promotion. This time, we have Lara Croft and the Guardian of Light available for download on Xbox Live.
Lara Croft and the Guardian of Light released back in 2010 for the Xbox 360 and is currently available for $14.99 for non-subscribers. The game was very well received upon its release that gave some hope to fans of the Tomb Raider franchise after some disappointing games in the series prior.
This game will be available starting today and be up for download through January 31.