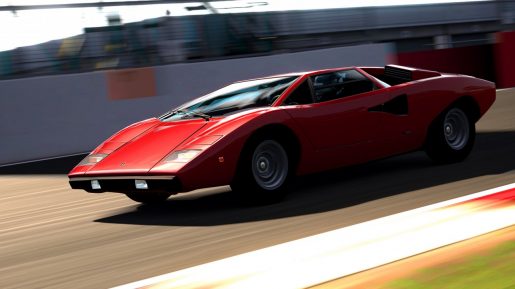 NPD has reported the December sales for Gran Turismo 6 over in the USA and it's off to a slow start.
Official figures show that Gran Turismo 6 only sold 180,000 units in the USA in the month of December. It was already reported earlier this week that overall sales of the game is at 2 million units. Not bad, but far behind the 5 million copies Gran Turismo 5 sold in its first week.
Again, this shows that Gran Turismo 6 was released at a bad time. Not to mention Microsoft's Forza series has increasingly become more popular over in the USA. With the release of Xbox One and Forza 5, USA buyers forgot about GT6. There was also the release of the PS4 too that could have impacted the game's sales too.