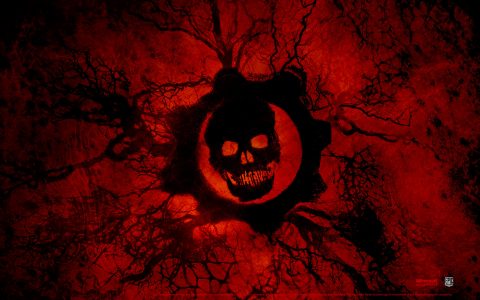 Gears of War became one of the Xbox 360's biggest franchises after its release in late 2006. Remaining a Microsoft exclusive across the four Gears of War titles, the series was still technically a third-party game from Epic Games. However, that has now changed as Microsoft has officially purchased the rights to the Gears of War series.
With Microsoft at the helm now, Black Tusk Studios, formerly Microsoft Vancouver, will take over the reigns of the development of future entries in the series. While still good, the Gears of War series has fallen in popularity over recent years, so perhaps this will be the jolt the franchise needed.
This also came with the news that Rod Fergusson, former Director of Production at Epic Games who worked on the Gears of War series, has left Epic Games and has now joined Microsoft. He will play a "key studio leadership role" over Black Tusk Studios. Former game designer of the series, Cliff Bleszinski, has weighed in on this acquisition as well through his blog.
To be honest, I don't think the franchise could be in better hands. Heck, Rod's Twitter handle, to this day, is "Gears Viking." Gears is just as much Rod's baby as it was mine. He'll take good care of her.