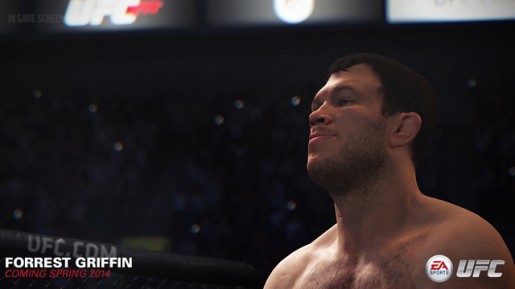 New fighters have now been revealed for the long awaited release of EA Sports UFC.
Joining the virtual octagon will be Forest Griffin, Costas Phillpou, Chang Sung Jung and Minotauro Nogueira. Overall, EA Sports UFC promises there will be around 100 fighters in the full game.
There is currently only a vague Spring 2014 release announced for EA Sports UFC. The game will be available for the PS4 and Xbox One.
Check out the new screenshots below: