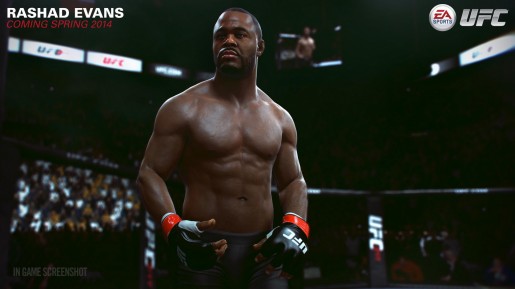 New screenshots reveal some more fighters that will be in EA Sports UFC.
The fighters that have thus far been confirmed in EA Sports UFC include: Rashad Evans, Alexander Gustaffson, Georges St-Pierre and Chael Sonnen. If it's like the previous games, there should be a whole lot more fighters in the final game.
EA Sports UFC will be released in Spring 2014 for the Xbox One and PS4.
Check out the screenshots below: