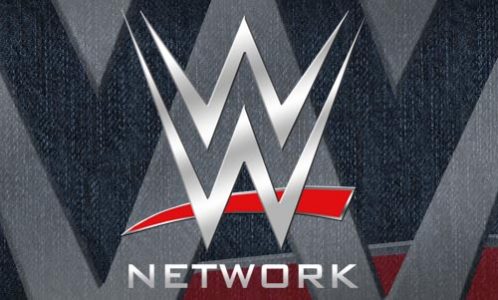 WWE has announced at CES 2014 that its groundbreaking WWE network will be available to view on Xbox 360, PS3 and PS4 at launch.
The WWE network is an upcoming new on demand service that every wrestling fan would love. The network will include all the current WWE programming (including all PPVs) plus new shows and exclusive content.
The WWE network also has old programming from Raw and Smackdown. You can also view every WWE, WCW and ECW PPV. All this content can be yours for only $9.99 per month.
The network is expected to launch in the USA on February 24th. Other countries will get the network from late 2014 and early 2015.
Oddly, the Xbox One will have the WWE Network but it will be "coming soon" during the Summer and not at launch.