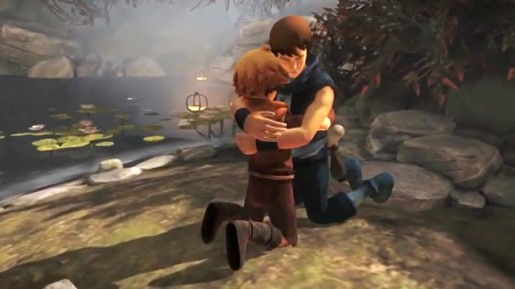 Microsoft has been holding one fantastic sale after another over the last week, as part of its "Countdown to 2014" sale on Xbox Live. That has all been complimented by a full week long game sale, and now the first week has ended and we've received a whole new batch of sales as part of week two, that will run through the end of the year.
The sales this time around feature 13 Games on Demand titles and 13 Arcade titles. Four of the Games on Demand titles are still usually fully priced at $59.99, including Grand Theft Auto V and Diablo III that you can get at 33% off for $40.19. The two recent EA Sports football titles are also on sale including NCAA Football 14 at 75% off for $14.99 and Madden NFL 25 for at 50% off for $29.99.
The Arcade offerings include a few fantastic games, including my favorite indie game of the year Brothers: A Tale of Two Sons, which is 67% off for $4.94. Ducktales: Remastered is also available at 50% off for $7.49. The listings of games also includes The Wolf Among Us – Episode 1 for free, which I'm pretty sure has been the case all this time, but you should definitely check this one out.
For the full listings of the weekly sales, you can view Major Nelson's blog here.