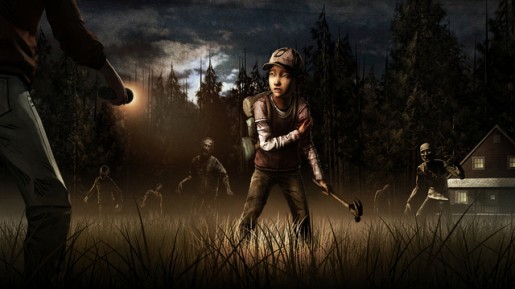 The first season of Telltale Game's The Walking Dead zombified its way to numerous Game of the Year awards in 2012 and now the second season is about to begin. We knew the game would be arriving sometime in December, but now we have a solid release date, at least for the Xbox 360.
According to Microsoft's Major Nelson on his blog, The Walking Dead Season 2: Episode 1 – All That Remains will be available on the Xbox 360 for download starting December 18 for $4.99. You will also be able to purchase a Season Pass for only $14.99 at release as well.
Telltale Games has not confirmed any other release dates, but Steam does have December 17 listed as the release. There will likely be an announcement very soon for when the game will be arriving on other platforms, but for those planning to get it on Xbox 360, it will be ready for download on December 18.