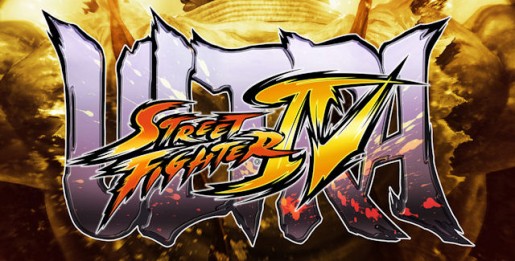 Capcom has now announced when you will be able to purchase and buy Ultra Street Fighter IV.
Ultra Street Fighter IV can be purchased as a digital upgrade if you already own Super Street Fighter IV or Super Street Fighter IV: Arcade Edition. The digital upgrade will only cost $14.99 (€14.99).
You can also get a full digital and retail bundle that will cost $39.99 (€39.99) on PS3 and Xbox 360 and $29.99 (€29.99) on PC. This will include all previously-released costumes.
Ultra Street Fighter IV will be out in June for PS3/Xbox 360 and August on the PC.