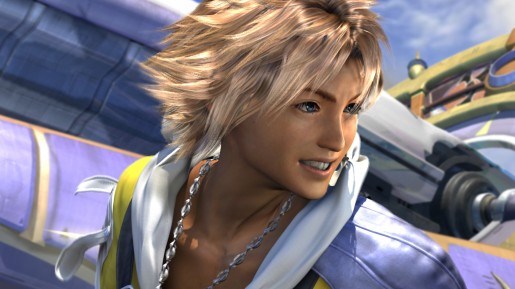 The writer for Final Fantasy X has hinted of writing a game for Final Fantasy X-3.
As reported by Siliconera, a new interview from Final Fantasy scenario writer Kazushige Nojima appears with the Ultimania book. Nojima discussed the possibility for a third game in the series.
If there's enough demand, then we may possibly see new developments. I would personally like to see a sequel like X-3.
This will obviously depend on how well Final Fantasy X/X-2 HD Remaster sells when it comes out for the PS3 and PS Vita in March next year. Since Final Fantasy XIII got three games, I don't see why there shouldn't be a Final Fantasy X-3 in the future.