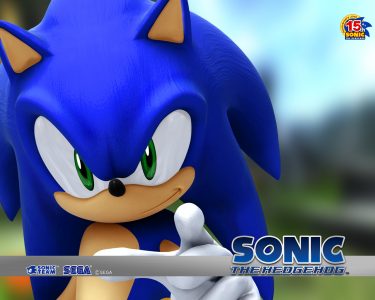 Sony Pictures may be planning to release a Sonic the Hedgehog movie in the near future.
Kotaku reports that Sony Pictures registered the domains of sonicthehedgehog-movie.com, sonicthehedgehog-movie.net and sonicthehedgehogmovie.net. This is obvious evidence that Sony might want to release a movie based on the beloved Sega character.
It's speculated the movie will be animated so that might be good news for fans. If it had a mix of CG and live action scenes like the recent Smurfs movies, that might turn out to be horrendous.
Don't get your hopes up though until an official announcement is made. The only video game movies that are actually getting made are Assassin's Creed and World of Warcraft at this rate.