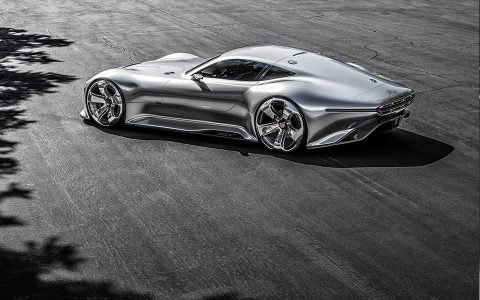 There is a glitch in Gran Turismo 6 that will allow you to get 20 million credits easily.
First off, you need to accept the gift or purchase the 1 million credit Mercedes Benz AMG Vision car which is a part of the "Vision GT" range of cars. Once you get the car, quit Gran Turismo 6.
Go to the Game Data Utility on the PS3 menu and delete the Gran Turismo 6 1.01 update patch. When you boot up the game again, ignore the message telling you to update your game again.
When you go back to the garage, sell the Mercedes Benz. After you sell it, you should receive 20 million credits.
The following video should give you a clearer indication of how to do it: