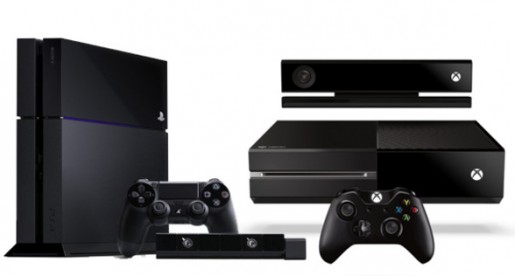 It appears the PS4 is the more popular console over the Xbox One in two countries in Europe.
Trusted Reviews have reported that the PS4 has had a strong start in the UK and in Spain.
In the UK, the PS4 became the fastest selling console in that country's history shifting over 250,000 units in just 48 hours. The Xbox One only managed to sell 160,000 units during its first weekend on sale over in the UK. Over in Spain, the PS4 sold over 80,000 units during launch. The console outsold the Xbox One to a ratio of 3.5 to 1 over in Spain.
It will be very interesting to see how both consoles fare in 2014 and beyond.