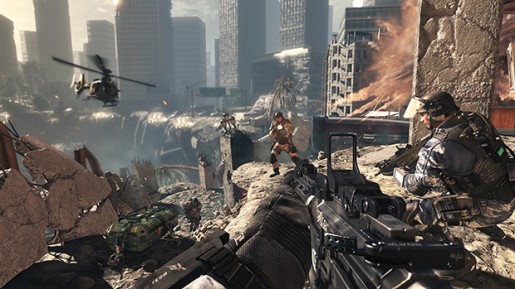 Call of Duty: Ghosts didn't sell as well as its predecessors, but it still sold millions of copies. Do gamers still love the gameplay and the series itself?
I remember back when Call of Duty 4: Modern Warfare came out, I thought it was one of the best FPS games I had ever played. My brother bought it on the Xbox 360 and I liked playing through the campaign and multiplayer modes a lot. The game felt epic and had likeable characters and lots of action. It truly was one of my favorite games from 2007.
I'm not going to comment on Call of Duty: World at War because I skipped that game. It wasn't until Modern Warfare 2 came out that my interest in the Call of Duty series sparked again. The campaign was very short, but I still enjoyed it. The multiplayer was where I spent the most time and I actually became good at it. I usually suck at FPS games, but I was very good killing others online. Modern Warfare 2 had decent maps and gameplay that was easy enough for anyone to learn.
By the time Black Ops came out in 2010, that is when the series started to become stale for me. Bear in mind, my brother is the one that usually buys all of the Call of Duty games. Anyway, I was disappointed with Black Ops because I felt the multiplayer maps weren't as good and the campaign was all the same. During this time, I actually started to go off FPS games altogether.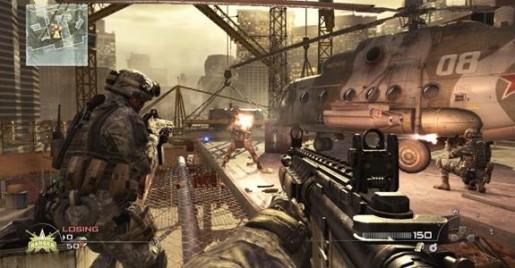 When it came to 2011, I didn't expect my brother to get Modern Warfare 3 but he did anyway. I was surprised because he told me that he'd gone off the series like I did. I guess he lied to me as he bought the game. I cannot comment much on Modern Warfare 3 because I never played it, even though it's still lying in the house somewhere.
2012 saw the release of Black Ops 2. In my household, I thought we would never see another Call of Duty game. Again, my brother kept telling me he'd gone off the series for good. Nope, he lied to me yet again and bought the game. He only played the game for a couple hours and hasn't touched it recently.
2013 saw the announcement and release of Ghosts. The last Call of Duty game I played was Black Ops back in 2010 so I didn't expect much from the game. My brother on the other hand said he'd finally skip a Call of Duty game since 2008's World at War. With the release of Grand Theft Auto V, The Last of Us and the PS4/Xbox One, I was certain he was telling the truth this time. I didn't expect him to waste his money on another Call of Duty game.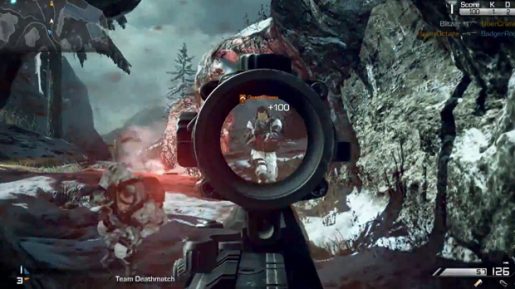 As a reviewer, I got a chance to review the PlayStation 4 system. I was able to borrow the console for a short while and one of the games I got to play included Call of Duty: Ghosts. I only played the game for a short while since I was reviewing the system and not the game itself. My brother played Ghosts on PS4 too and thought it looked okay, but was nothing special. Since he had a chance to play the PS4 version and wasn't impressed, I was sure that he wouldn't buy the game.
My assumption was wrong because just a few weeks later, he decides to buy Call of Duty: Ghosts on PS3! The main reason he bought it on PS3 is because we don't have a PS4 yet, but also you can go online for free too. The main point I'm getting here is why does my brother keep buying Call of Duty games each year?
I understand that FPS games are popular, but I still don't know why my brother is infatuated with the Call of Duty series. Graphically the series has not changed and the gameplay is all the same too. It's not as if the series has become an open-world title or introduced anything else different. Another mystery is that my brother keeps telling me he's "gone off" the series, but then he buys another game anyway.
Even though Call of Duty: Ghosts is in my house, it's a game I will probably never touch much like Modern Warfare 3 and Black Ops 2 before it. The series hasn't changed at all, but people still go out in drones to buy the next one each year. I wouldn't be surprised anymore if my brother gets Call of Duty 2014 next year…
Do you know someone that buys Call of Duty games every year like I do?