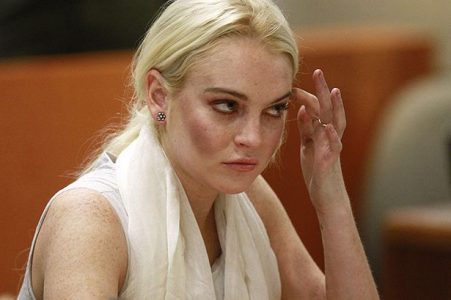 TMZ has reported that "actress" (now trashy nobody) Lindsay Lohan wants to sue Rockstar Games for using her likeness in GTA V.
Promotional art for GTA V shows a blonde girl taking a selfie. This is more a resemblance to Kate Upton than Lindsay Lohan. TMZ is speculating a side mission in the game depicts a girl that resembles her asking the player to take her home while escaping the paparazzi.
TMZ also mentions another mission where you have to photograph a woman having sex.
Did Rockstar Games purposefully depict Lindsay Lohan in GTA V or is it just a huge coincidence?
You be the judge by looking at the video below: