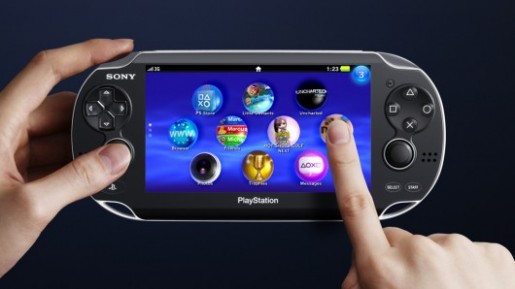 The latest issue of Famitsu asked its readers what they wanted for Christmas. The PS Vita was the most popular console.
Famitsu held a poll and the PS Vita was the most wanted video game console. Coming in second was the 3DS and third place was the Wii U. It seemed as if the PS Vita TV was the main reason Japan readers wanted Sony's portable console.
In case you are asking, the PS4 isn't out until February in Japan so that's why the the Vita was the most wanted console this Christmas. As for the Xbox One, that won't come out until late 2014.