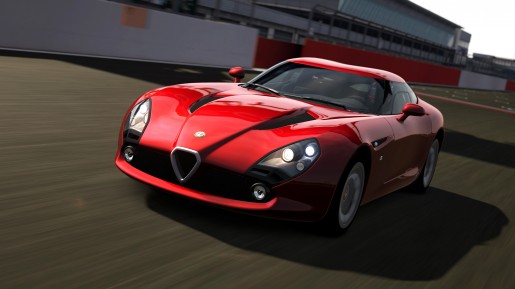 Gran Turismo is usually a series that dominates the gaming charts. This year however, it seems Gran Turismo 6 doesn't have the same appeal.
Earlier this month, it was already reported the Gran Turismo 6's first week sales were much lower than that of Gran Turismo 5. GT6 sold only half the amount of copies GT5 earned in its first week over in Japan. In the UK, GT6 sales were only a fifth the amount of copies GT5 sold.
Here in New Zealand, I've noticed retailers have stocked many copies of the game but many are left unsold. During the lead up to Christmas, many retailers were selling the game for $40 or $30 cheaper than the normal price. This is usually unheard of from a game that has been released in less than a month.
Gran Turismo 5 has sold over 10 million copies over its lifetime while the Gran Turismo 6 has sold over 1.3 million copies so far. Gran Turismo games usually sell well over the long-run, but something tells me Gran Turismo 6 might become the lowest selling game of the series.
Gran Turismo 6 is somewhat of an improvement over Gran Turismo 5, although it seems customers weren't as enthusiastic about the game this time around.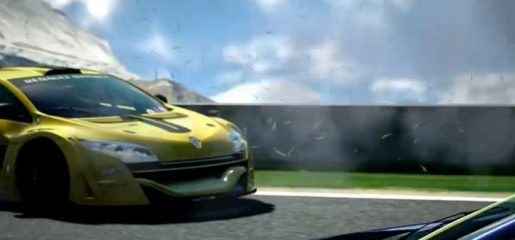 The main reason that the game may have sold poorly this time around is because it was released just days after the PS4 and Xbox One came out. Obviously a number of people saved up to pay for the next generation console and had no money left to pay for a PS3 game.
It's also worth mentioning that 2013 has been a huge year for big blockbuster games in general. Apart from the PS4/Xbox One games, the year also saw the release of Grand Theft Auto V, The Last of Us, Call of Duty: Ghosts, Battlefield 4 and a host of other AAA games. 2013 could have been even bigger if Watch Dogs joined the fray too.
Polyphony Digital initially decided to release GT6 on the PS3 because of the larger user-base. Over 80 million PS3 consoles have sold worldwide thus far so it made sense for them to release the game to a larger audience. Only 2.1 million homes have a PS4, so releasing GT6 on that platform might have meant less sales.
Sony and Polyphony Digital might be able to increase GT6's sales in 2014. This is because GT5's online servers will be shut down from May 2014. Owners of GT5 will be forced to buy GT6 if they still want to race with others online.
Still, I still don't think GT6 sales would improve by that much. This is all down to bad timing since the game was released in a highly competitive time of year. GT6 might have sold more copies in 2012 since Sony lacked a AAA title during the Holiday period of 2012. The only big game they released during that period was PlayStation All Stars Battle Royale.
Gran Turismo 7 might be the shining light that would make fans excited about the series again. GT6 is fun, but is not a huge leap from GT5. GT7 is likely to be released on the PS4, so it should be a big difference from both GT5 and GT6.