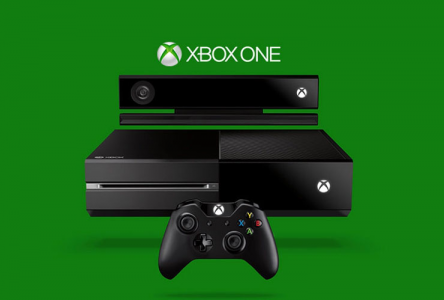 For those looking to get an Xbox One before Christmas, Best Buy has increased your options greatly. As of today, the electronics retailer has introduced five new bundles that you can purchase online today.
Some of the bundles are better than others as some essentially won't save you any money compared to just buying the pieces separately, while the others save you a bit more. The cheapest bundle is arguably the best as it gives you a 12 month Xbox Live card for only an additional $29.99 instead of the retail price of $59.99. This bundle will set you back $529.98.
The next two bundles are ones that won't save you a penny outside of shipping costs. There are two bundles available for $559.98, one gives you Call of Duty: Ghosts with the system while the other gives an extra Xbox One controller.
The remaining two bundles are mere combinations of the others. For $589.97 you can get an extra controller and a 12 month Xbox Live subscription. This once again saves you $30 on the cost of Xbox Live. The last bundle is $649.96, which includes the system, an extra controller, Call of Duty: Ghosts, and a 12 month subscription to Xbox Live.
If you are just looking to get the Xbox One by itself, the Best Buy website has them right now and says they will arrive before Christmas. Get those orders in now if you want an Xbox One!