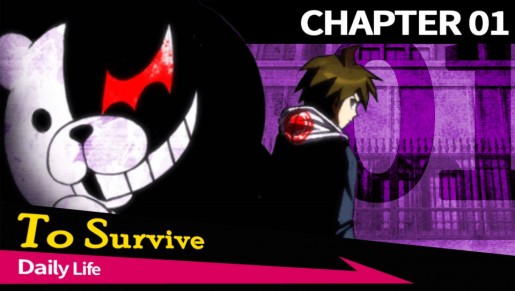 Danganronpa: Trigger Happy Havoc looks to get NIS America fans excited for the revamped Vita version with a new trailer.
The title follows a normal high school kid Makoto Naegi, as he gets accepted into the prestigious Hope's Peak Academy, usually reserved for the best students around. Soon he finds himself at odds against a mastermind who has taken him and his classmates prisoner. It all sounds pretty cool! The trailer below introduces the character and the mastermind. We also have some new screenshots below.
Stay tuned for more coverage and our review around release.