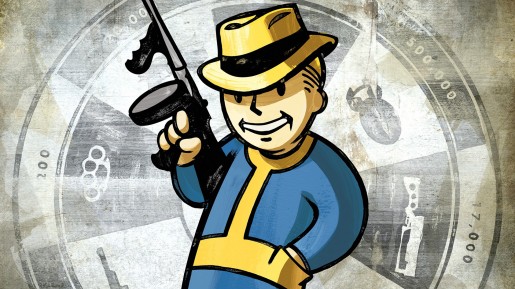 Besthesda has taken up a good portion of our lives with their very immersing and addicting games, such as the Fallout and The Elder Scrolls series. With rumored teaser sites and talk of a Fallout 4 unveiling, many speculated that this weekend's VGX would be the perfect place for a world premiere. However, that does not appear to be happening according to the vice president of Bethesda on Twitter.
Due to all the rampant speculation around the internet, Pete Hines took to his Twitter page to say the following:
No, folks. I am not going to VGX. Bethesda is not showing/talking about anything at VGX. Just some PR meetings in LA. Take deep breaths.
Of course it could always be a smokescreen to surprise everyone, but that is highly unlikely. At this point, it looks like we will have to wait a little longer for our Fallout 4 unveiling.