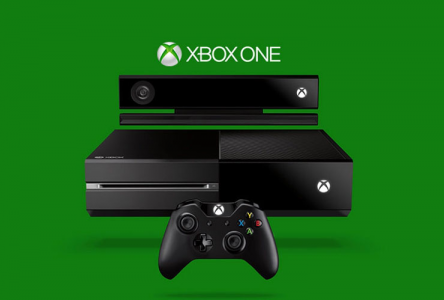 Just like the PS4, gamers who will be picking up Xbox One this Friday can download the system's day one update early to a USB stick.
One of the things you will need is a USB stick with at least two gigabytes of space on it and must be formatted in a NTFS format. Gamers must then check the OS version of their Xbox One console, then download the appropriate compressed files to their computer from the Xbox Support Page. Unzip them, copy the contents of the root of the USB stick and plug it in on your Xbox One.
Once you put that USB stick on the Xbox One, hold the bind and eject buttons while turning the system on. The console will emit two power-up tones after 10-15 seconds, at which gamers can release the two buttons. Wait for the system to automatically restart and it's done. According to Microsoft, holding down both the bind and eject buttons will force the console to search for a USB drive update and installs it.
For more information, check out the Xbox Support Page.