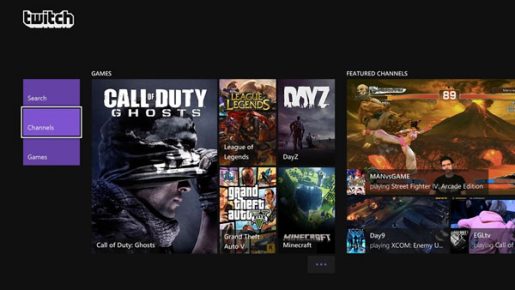 Microsoft has announced and confirmed today that Twitch on Xbox One won't be coming until the "first part of 2014".
There's currently no exact date as to when the Twitch service will be coming to Xbox One but Microsoft has confirmed that it will be coming most likely the first quarter of 2014. Well, when the service launches next year, Xbox Live Gold members will be able to view the full content catalog of Twitch broadcasters from Xbox One and utilize features such as Snap mode and Instant switching.
When using the Snap mode, users will be able to watch Twitch videos while playing a game or while watching TV. When you decide to use instant switching, you will be able to quickly jump between activities.
In addition to snap mode, Microsoft also announced that the Twitch app will come with a set of Xbox LIVE achievements, includes the one for watching 100 hours of video or simply watching a single channel for more than eight hours consecutively. Damn, that's a lot of hours but for achievement hunters, that's nothing!
Here's the video showing how Twitch performs on Xbox One: