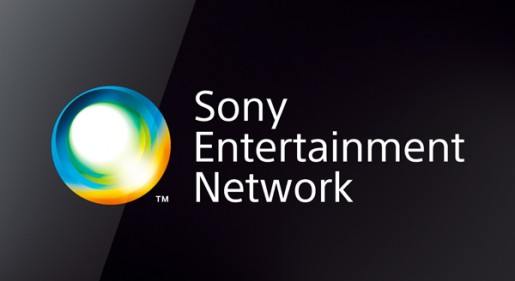 With a number of different systems and portables, Sony utilizes the Sony Entertainment Network across these platforms. To avoid abuse of the system, Sony put restrictions on the number of portable systems that can be activated per Sony Entertainment Network account, which Sony Computer Entertainment has now decided to increase.
Prior to November 18, 2011, you could share your PSN games across five Sony platforms, but after that it was reduced to two. Now that number is not quite moving back up to five, but will be increasing to three, for the PlayStation Portable, PlayStation Vita and PlayStation Vita TV only. As before, games purchased prior to November 11, 2011 are still able to be shared across five platforms on one account.
The PlayStation Vita TV is of course not available in the US at this time, but if it is eventually released, it will be able to be used as a third portable device on SEN accounts.