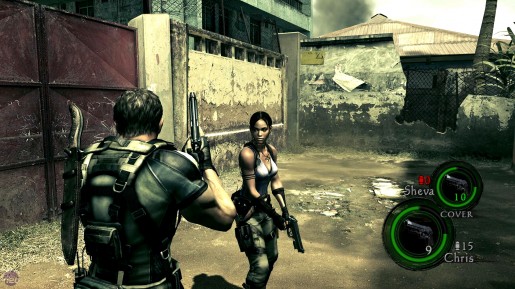 Capcom has revealed that Resident Evil 5 is their best selling game of all time.
Resident Evil 5 has now sold 6.5 million units worldwide. The previous record holder was Street Fighter II which managed to sell over 6.3 million units. In third place is Resident Evil 6 selling 5.2 million copies.
The Resident Evil franchise is also Capcom's best selling series. The franchise has a whole has sold over 60 million units. This is followed by the Monster Hunter series which has sold over 27 million units thus far.