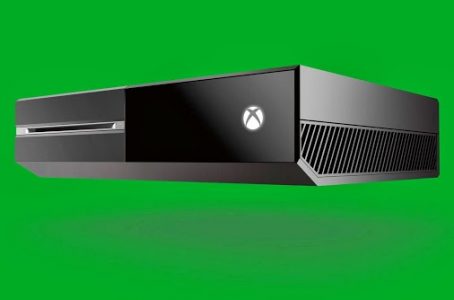 Redeeming voucher codes on Xbox 360 can be a quite a pain and long since you have to enter bunch of characters. Well, if you are still worried about that on Xbox One, Major Nelson released today a quick video showing how easy it is now to redeem codes.
Using the Kinect 2.0, you no longer need to enter bunch of characters just to redeem your product on Xbox Live. As long as the voucher code that you received has a QR bar code, simply say the command "Xbox Use Code" and show your QR code to the camera. The Kinect will read it and viola!
Don't forget that Xbox One will release this November 22nd in North America. Check back with us launch week for our coverage.