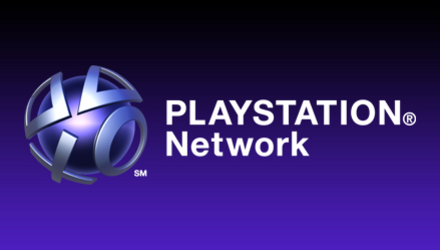 Sony has announced it will be doing some maintenance on the PSN this Thursday.
The PSN maintenance will be scheduled thsi Thursday from November 7th from 8:00 AM to 3:00 PM Pacific Time (11 AM to 7:00 PM Eastern). The maintenance will be done over 7 hours.
If you've logged in before those times, you won't be cut off. Still services like PlayStation Store, PlayStation Home, and Account Management will be unavailable.