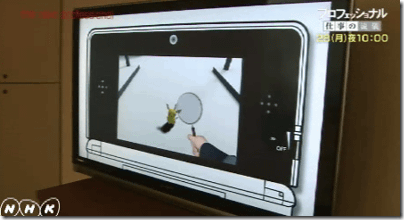 Over the last few week's we brought you information on what was being teased as an "unprecedented" Pokemon title that would feature a different Pikachu than we've ever seen. That ended up being unveiled as a detective style game featuring a motion-captured Pikachu as your partner as you search for a villainous blue Pikachu.
Now a trademark filed by Nintendo has been found in Japan for something known as Great Detective Pikachu. While this trademark isn't specifically listed as for a game, it would be assumed that it is somehow connected.
At this point there isn't much more we can do besides wait for Nintendo to release more information on whether or not this trademark and the game are one and the same.