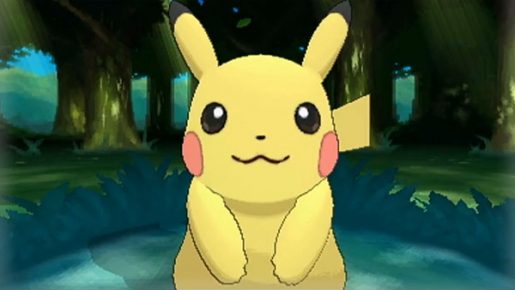 Pokemon X and Pokemon Y were released nearly a month ago and have seen a great amount of success and acclaim for its move to a full 3D plane. In an interview with We Love Pokemon magazine, and translated by Siliconera, series art director Ken Sugimori weighed in on what direction he hopes the series takes in Generation VII.
While the Pokemon series has grown with each title, Sugimori would like the next generation to go back to its roots with a simple experience more like Red and Green. He says there really is no way to reduce the number of Pokemon, but believes that the number of moves, abilities, and items should be lessened. Sugimori makes sure to say that just because he feels that way does not mean that it will happen, but it is possible.
As a way to test the grounds of simpler designs, Sugimori says he may try to do simpler designs in other media in the upcoming years to get some reactions. After all, he says his favorite Pokemon is Gengar due to his simplicity to draw, while Venusaur is his least favorite due to its complexity.