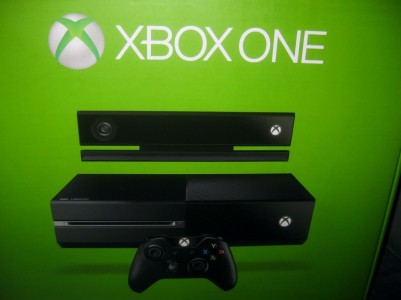 Some rich and kind guy bought 13 Xbox One consoles for himself and all his friends.
NZGamer reports the man bought 13 Xbox One consoles at the midnight launch in Auckland. The consoles were bought at the St Lukes branch of JB Hi Fi. The man only identified himself as Richard. I wish I was a friend of his…
The Xbox One is available now in 13 countries. More countries will get the console in 2014.