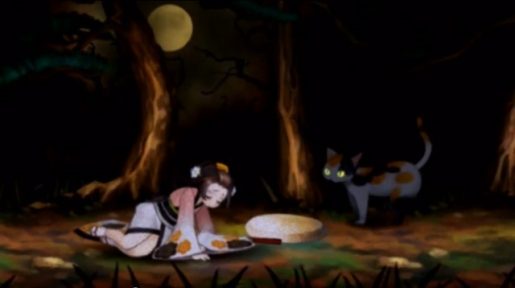 Now that the much awaited DLC for Muramasa: Rebirth is now available in Japan, many are wondering if the DLC will require players to finish the game in order to play it. Well, Vanillaware revealed today players can access the DLC anytime they want, without the need of actually finishing any of the two main campaigns.
The first DLC titled "Fishy Tales of the Nekomata" is now available in Japan. Those who live in North America will have to wait a few more months as Aksys revealed that it will be out in early 2014.
For more information on Muramasa: Rebirth, check out our review.