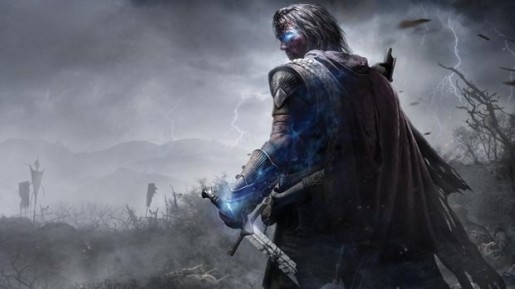 Game Informer revealed today that Warner Bros. is currently working on a new Lord of the Rings game titled "Middle-Earth: Shadow of Mordor".
Middle-Earth: Shadow of Mordor is an action/RPG developed by Monolith that is coming to Xbox 360, Xbox One, PS3, PS4, and PC in the near future. According to Game Informer, Middle-Earth: Shadow of Mordor is a prequel that takes place between the events of The Hobbit and the Lords of the Rings. The game will introduce a brand new character named Talion, a human ranger who is tasked with venturing into the land of Mordor. While the details are a bit limited, Monolith states that players will freely explore the dark lands while battling hordes of monsters across Middle-earth.
One of the new features that Monolith revealed is the new Nemesis system, which brings a new approach to character interaction, battles and storytelling. An example of this is when enemies escape from battle, they will return for revenge and be more powerful.
Middle-Earth: Shadow of Mordor will be coming on current and next-gen console sometime in the near future. Luckily, if you are not buying the next-gen console anytime soon, you can still play the game on your PS3 or Xbox 360.