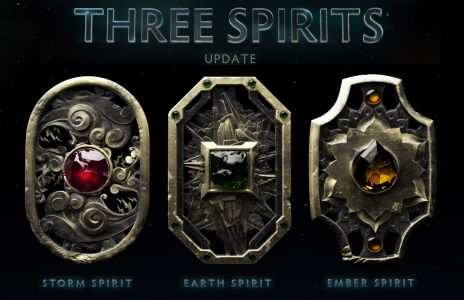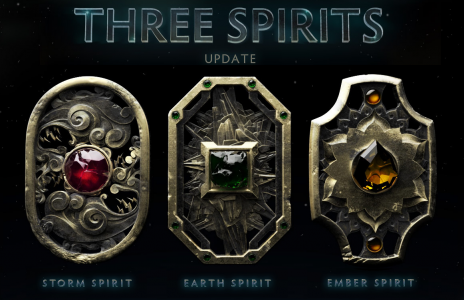 Valve has just release a huge update nicknamed 'Three Spirits' for, the most played game on Steam, DOTA 2.
DOTA 2 is the sequel MOBA, Multiplayer Online Battle Arena, title to the original Warcraft 3 mod. Similar to other games such as LoL, League of Legends, DOTA 2 pits two teams of five players against each other. The Three Spirits update brings in a range of additional content including two new heroes, Ember Spirit and Earth Spirit. The third spirit Storm Spirit was already in the game but has been slightly remodelled.
The update, which weighs in at just over 700MB, also adds a temporary gamemode to DOTA 2 called Diretide. Diretide will be playable between November 14th and November 28th although it was originally planned for release for Halloween. A crafting system and a range of bug fixes have also been rolled into the update. A full summary of what the update includes can be found on the DOTA 2 blog.