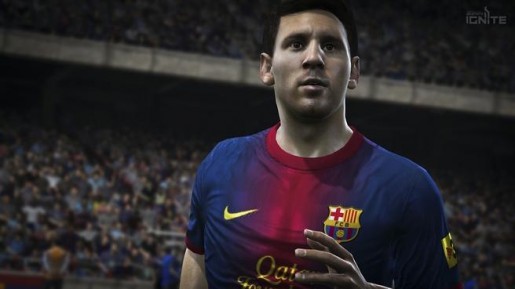 If you have two controllers on while booting up FIFA 14 on Xbox One, you may have some trouble.
EA announced the following:
Controller Bug: Using two separate controllers, both assigned to user profiles, and then using controller two to navigate the bootflow when FIFA 14 is loading can result in a crash. The FIFA dev team will be fixing this issue as soon as possible (shortly after launch) but, in the meantime and as a workaround: please only use controller one to navigate the bootflow of FIFA 14. You can turn on and use the controller two once in the main menu
Bootflow Issue: If you suspend the console (leave it inactive until it 'sleeps') on the title screen in the Xbox One bootflow, you will not be able to access any online features when returning from an unsuspended state. As a workaround: don't suspend the console when on the title screen. If you do, simply restart the console (XB1 Only).
EA will be working on an update for FIFA 14 so that these crashes will not occur. We'll update you later when this FIFA 14 patch for Xbox One becomes available so you don't experience these crashes ever again.