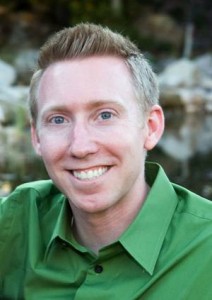 Long-time Creative Director for WWE Games, Cory Ledsema, might be leaving the series for good.
Here's what he announced on this official twitter page:
I will no longer be sharing any information about 2K or WWE Games on this account. For information about 2K or WWE Games, follow @WWEgames.
This could be a sign that he's leaving the WWE games franchise for good. Either that or he's just using his twitter account for personal reasons only.
If he's truly gone, 2K Games might be preparing for radical changes for WWE 2K15. This is likely since it is sure to be the first wrestling game to hit the PS4 and Xbox One.