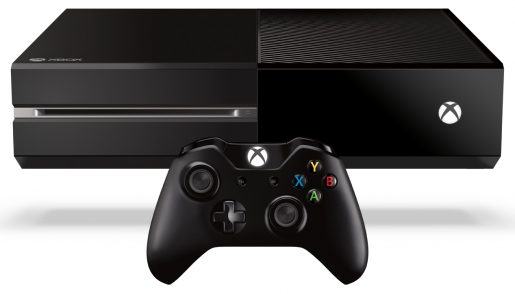 Update: It appears Microsoft became aware of the video as the YouTube account has now been closed.
A YouTube user has already got an Xbox One and shows us what's inside.
Microsoft already unveiled an unboxing video for the Xbox One with Major Nelson. It's interesting to note that this video looks legit, although the uploader sounds like a little kid. It's possible he has connections with Microsoft with some sort to get the console so early – likely his parents…
Gearnuke found the videos, although they're still not sure how this person got the console so early
The uploader did mention he will be getting Xbox One games too and will post more videos on them soon. Although Microsoft could shut down his YouTube account for posting leaked footage like this before he gets the chance.
Check out the video below: