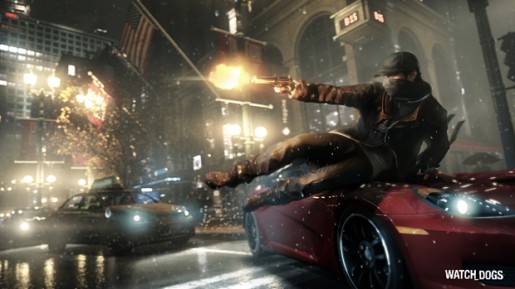 Watch Dogs can be played by gamers that like stealth games. New information reveals that killing enemies isn't always necessary.
Watch Dogs' Senior director Dominic Guay has revealed in an interview with Polygon that stealth is an option and you don't have to shoot and kill enemies all of the time.
Here's what he said:
About 95 percent of missions you can completely stealth through, or flee or chase without having to shoot. So it's really player choice-driven. There are a very few, very limited amount of missions that will force you to kill people.
If you are a fan of games that gives you multiple options, then Watch Dogs will appeal to you.
The game will be released this November for the PS3, PS4, Xbox 360, Xbox One, Wii U and PC.