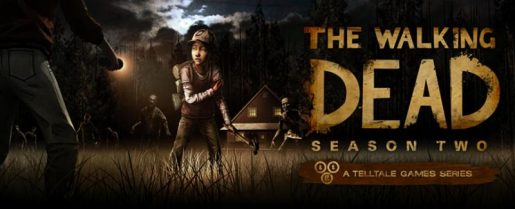 Telltale Games announced today that The Walking Dead: Season Two is now available for pre-order through the Telltale Official Website or through Steam.
The Walking Dead: Season Two will be released later this year on PC/Mac, home consoles and iOS with additional platforms to be announced. According to Telltale, the second season of The Walking Dead game series will continue the story of Clementine. In this upcoming season, players will be controlling Clementine as she struggle to survive. As always, morals will be tested and the flow of the story will be based on the decisions and actions of the players.
"The terrifying nature of Robert Kirkman's world has allowed Telltale to push the boundaries of interactive drama in video games to a place that has had fans anxious to know what will happen next in this series," said Dan Connors, Co-Founder and CEO of Telltale Games. "Today we can finally lift the veil, albeit only a little, on how this story will continue, and we'll soon be putting players in the shoes of a lead role that will challenge their expectations of how to survive in a world where no one can be trusted."
Just like the first season, Season Two comprises of five episodes that will be released in a monthly basis. The season is expected to conclude next year.