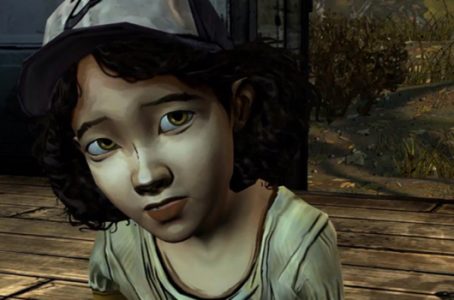 A Game of the Year edition of Telltale's The Walking Dead Season One has been spotted at Gamestop.com with the release date of November 19th.
According to the listing, the Game of the Year Edition will include all five episodes of the first season and the recently released DLC called 400 Days that introduces a separate story. In addition, a digital access to the game's original soundtrack and behind the scenes video will be included.
Looking for the next season? Well, Telltale will reveal more info about the second season later this month. The Walking Dead: Game of the Year Edition will be available for PC, Xbox 360, PlayStation 3, and MC.