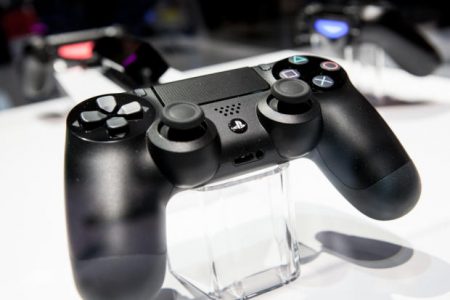 Some retailers are already selling DUALSHOCK 4 controllers weeks before the PS4 even comes out.
Some people have already about themselves a DUALSHOCK 4 controller even though they cannot use it yet. It's a good idea to get an extra controller anyway since you'll need one for offline multiplayer.
We've already played on the DUALSHOCK 4 controller before and you can read what we thought of the controller by clicking here.
If you want to have a closer look at the controller's appearance and packaging, just check out the unboxing video below from 2pixelwide.