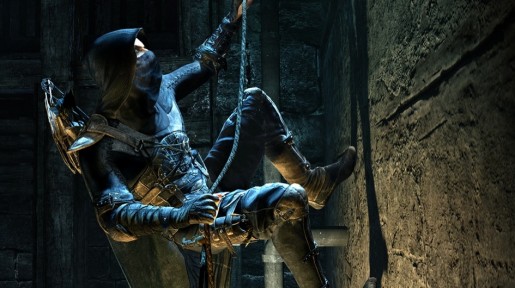 Square Enix has released a gameplay trailer for their highly anticipated title, Thief.
The new title is the fourth game within the Thief series, and will hopefully breathe life back into the much loved franchise. The last game, Thief: Deadly Shadows, was released in 2004 on PC and the original Xbox and would be best described as an action-adventure stealth game; where the player experiences the world through the eyes of a professional thief named Garrett. Set in densely populated metropolitan complex known as "The City" players must complete missions by hiding, sneaking and stealing various artefacts and other precious valuables and escape undetected.
Thief is set to be released in early 2014 and will be available on PC, Xbox 360, Xbox One, PlayStation 3 and PlayStation 4.
"The challenge is everything." – Garrett