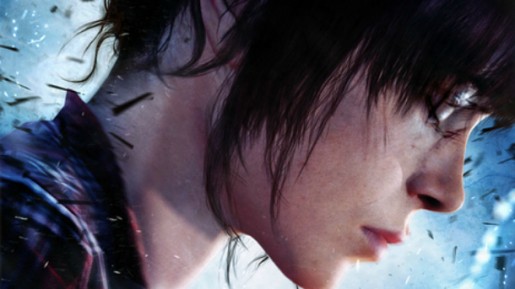 Personally I liked Beyond: Two Souls, although many others out there don't share the same opinion.
Beyond: Two Souls is now out and critics and gamers alike are divided. Some people like it, others don't think it's a "proper" video games. Others have compared it too much to Heavy Rain and feel it's "not as good".
SCEA Associate Product Marketing Manager Derek Osgood responded to a fan's question on the topic:
Many reviewers (both positive and negative) cited the difficulty in attributing a score to the game because it's such a unique and different experience. Comparing the game to "traditional" gaming experiences is just a difficult comparison to make. I do encourage you guys to try the demo, talk to your friends who have played the game, and read the reviews in full when you're making your decisions.
Have you had a chance to play Beyond: Two Souls yet? What did you think of it. You can read our review of the game by clicking here.