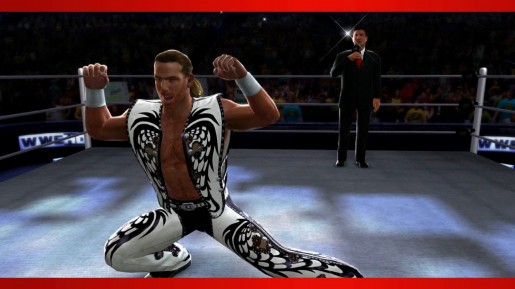 2K Games has now uploaded WWE 2K14 videos for Shawn Michaels and Tensai.
Shawn Michaels should be known to a lot of people. He's one of the best wrestlers of all time. He's featured in a lot of matches in WWE 2K14's "30 Years of WrestleMania" mode. This includes his exciting match with Chris Jericho at WrestleMania XIX, his last ever match with The Undertaker and more. Tensai is also in the game. I'm sure people will pair him up with Brodus Clay.
WWE 2K14 comes out October 29th for the PS3 and Xbox 360.
Check out the new videos below:
Shawn Michaels
Tensai